Replace HEPA Filter – Sustitución filtro HEPA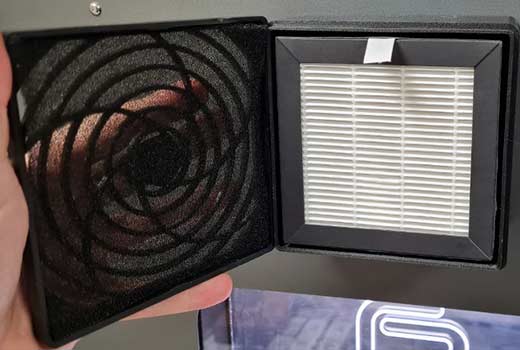 1 – Remove the trim by pulling outward.
1 – Extraer el emllecedor tirando hacia afuera.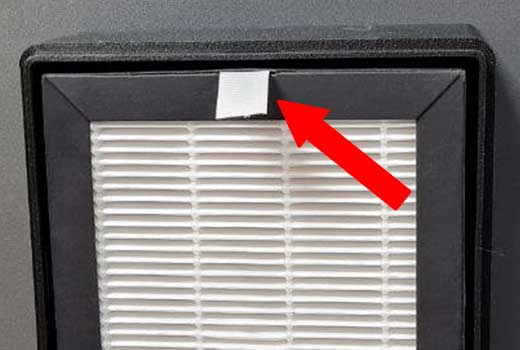 2 – Remove the HEPA filter from its housing by pulling on the fabric strip.
2 – Sacar el filtro HEPA de su alojamiento tirando de la tira de tela.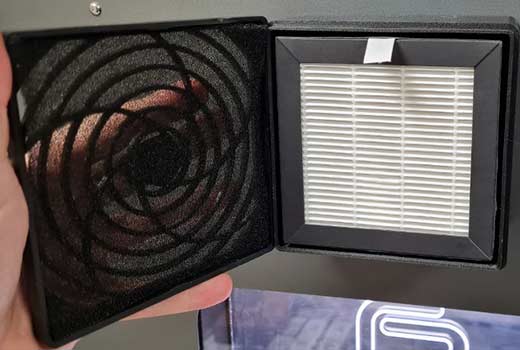 3 – Insert the new HEPA filter into its housing.
3 – Insertar el nuevo filtro HEPA en su alojamiento.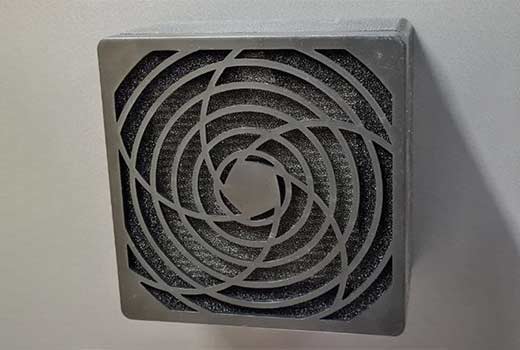 4 – Reattach the trim
4 – Colocar de nuevo el embellecedor