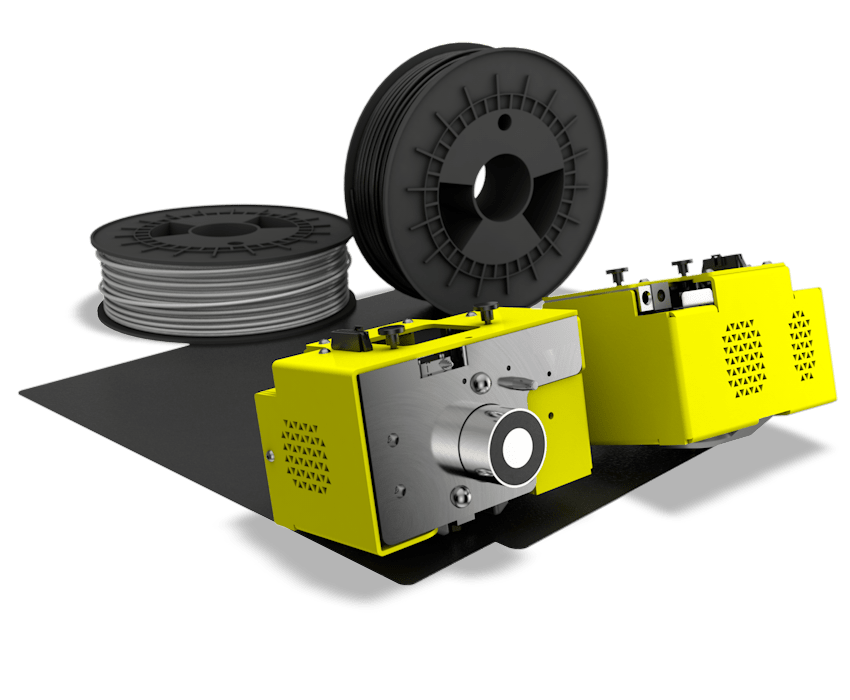 Moso 3D
PP Pack
Ready to print Polypropylene easily?
PP is a hard to print material, prone to warping and a difficult bed adhesion. Get rid off all these problems with this combination of printing surface, dedicated extruders and a special designed PP material for easy 3D printing.
Innovative 3D printing build surface for PP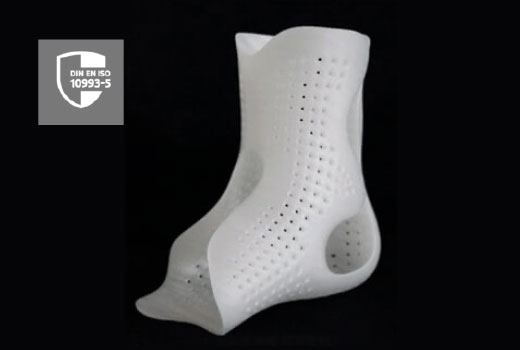 Bio compatible material
3D printed parts made of P-filament-721 natural are certificated according DIN EN ISO 10993-5 for biological safety and therefore skin-friendly.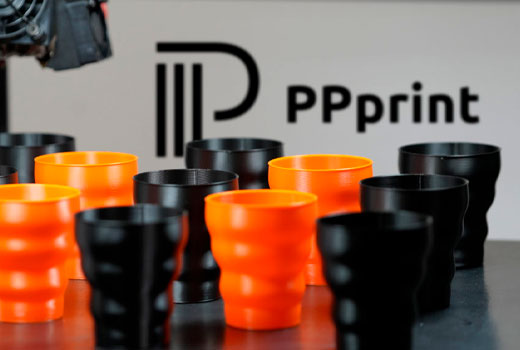 Chemical resistant
PP is perfectly suited for applications in contact with almost all chemical and solvents as a result of its outstanding chemical resistance.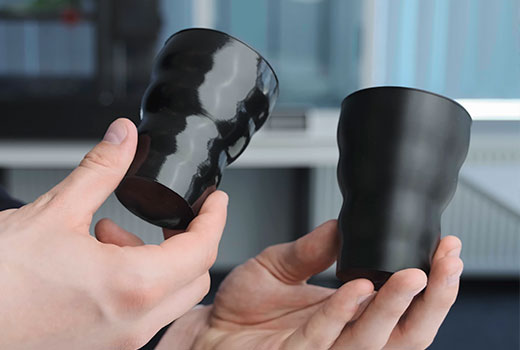 Food safe material
Polypropylene can be used in contact with food and is food safe. Due to the low density of PP it is perfectly suited for lightweight 3D printed products.
PP Pack includes:
We provide you with all you need to start printing Polypropylene, including custom printing profiles for our 3D printers, PP filament and PP support filament, custom size printing bed for PP, and detailed instructions on how to start printing. Using the provided extruders ONLY for those materials will keep your workflow flawless and with no other material contamination.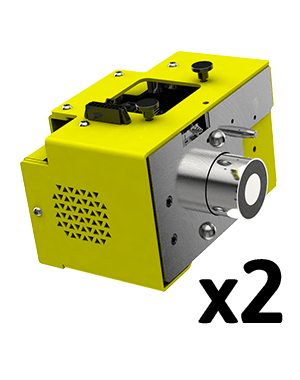 P-Surface 141
Magnetic Bed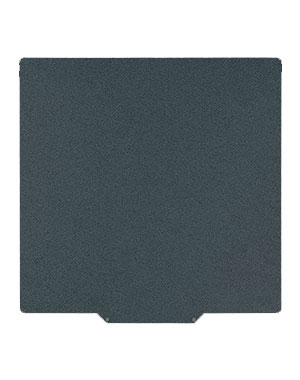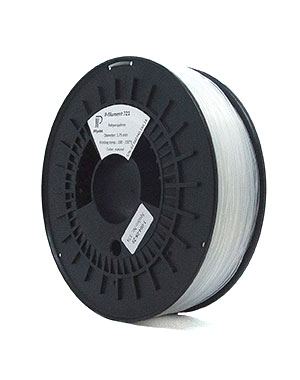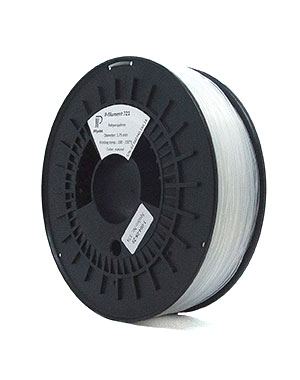 Boost your productivity
Print Polypropylene and supports with 2 dedicated extruders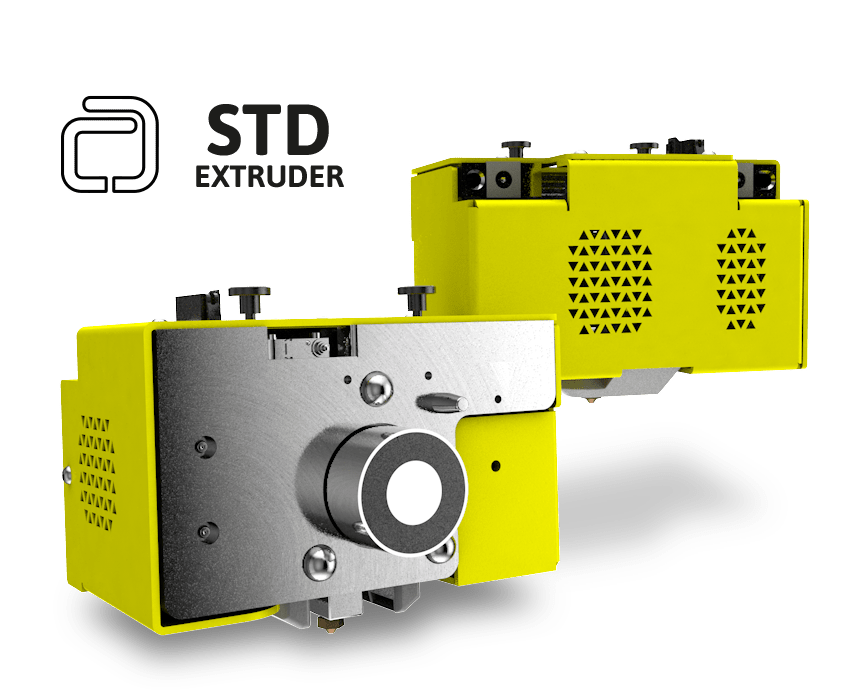 Standard extruder for PP filaments
Avoid the common printing issues with a custom designed extruder to print soft and flexible filaments easily.
Nozzle: 0.4 / 0.6 / 0.8 mm

Filament: 1,75 mm

Materials: P-support 279, P-filament 271

Temperature: Up to 280ºC

Nozzle material: Brass
Easy support removal
Strong adherence to PP parts counteracts warping
Easy part removal after heating to 100ºC
Very long product lifetime
Significant warpage reduction in PP parts
A Moso3D partnership with PPprint.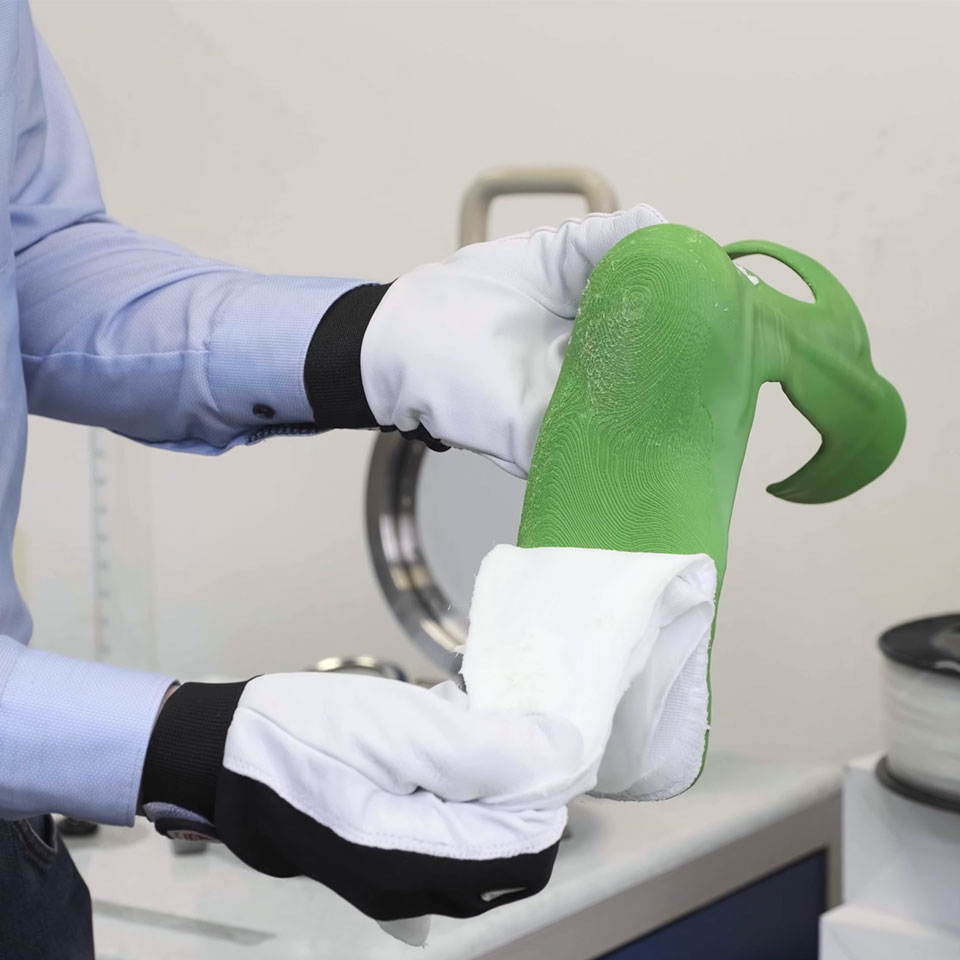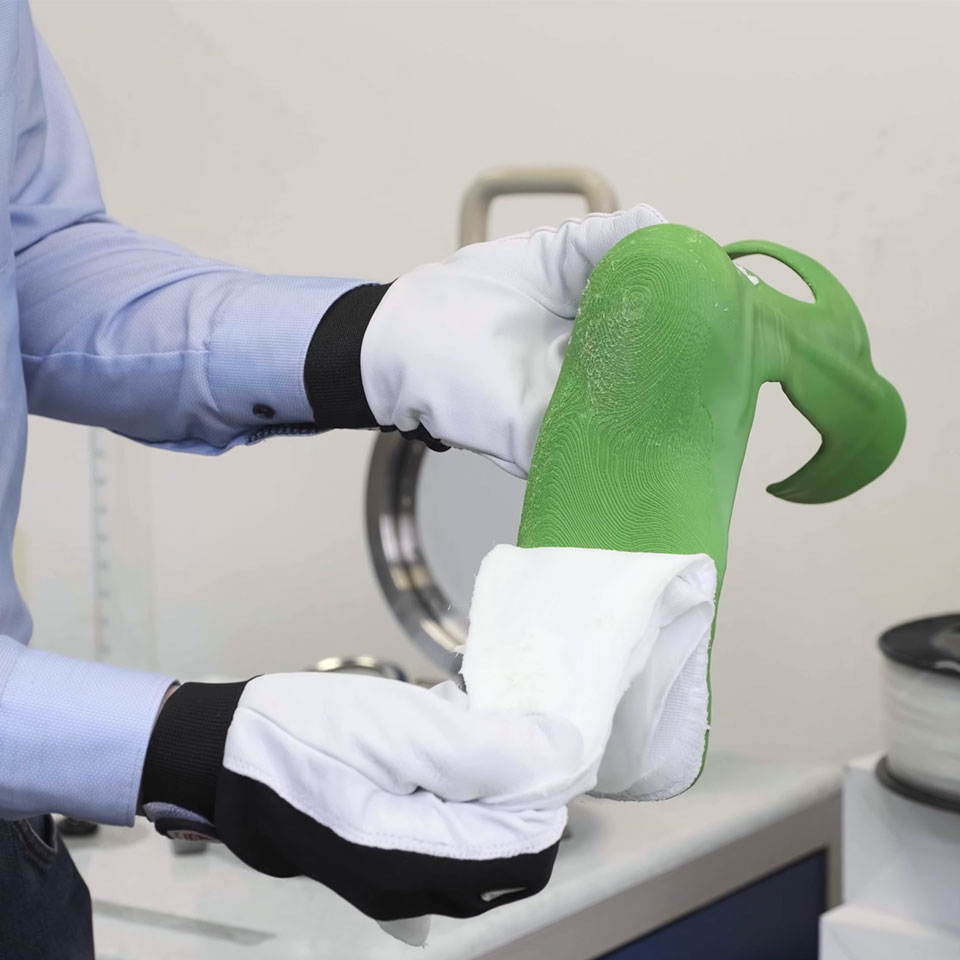 Easy support removal
Strong adherence to PP parts counteracts warping
Easy part removal after heating to 100ºC
Very long product lifetime
Significant warpage reduction in PP parts
A Moso3D partnership with PPprint
Talk to an Expert
Our team of application engineers and industry experts are here to help. We can answer any questions you have, ranging from details about our products to building an additive transformation roadmap for your business